Caring for Your Skin
Author: Anonymous posted: Aug. 22, 2017.
What your skin doctors in Pittsburgh want you to know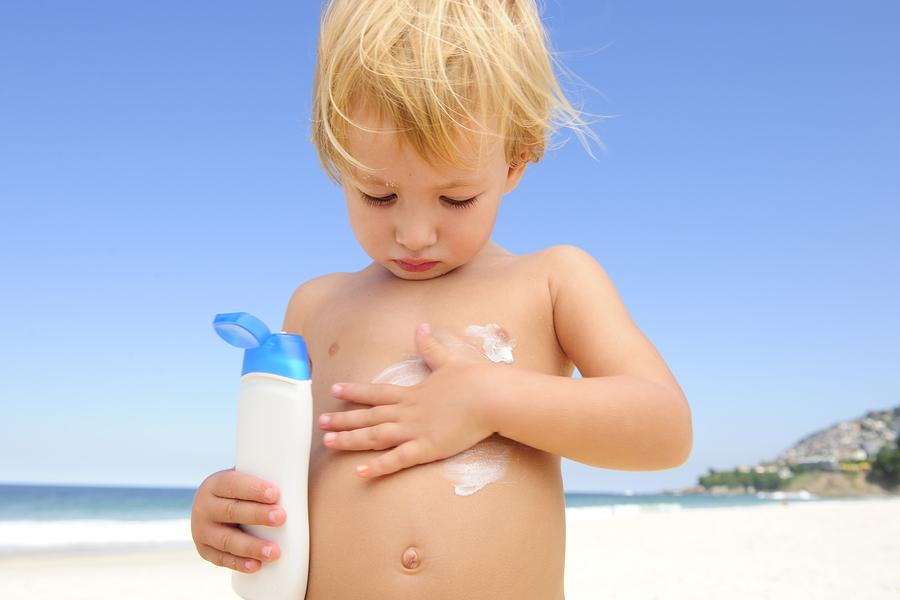 Your skin provides an important service protecting your vital organs. Your skin also keeps you looking great, it will function best if you take good care of it. Taking care of your skin doesn't have to take a lot of time out of your day. A few simple steps can help ensure a lifetime of healthy skin. Your board-certified dermatologists at Three Rivers Dermatology Coraopolis, PA and serving Pittsburgh, PA, Dr. Damon McClain and Dr. Susannah McClain, want to help you take good care of your skin.
Daily care of your skin is easy. Just remember to:
Clean your skin with mild solutions like Dove or Cetaphil. Avoid harsh chemicals and drying soaps.
Pat, don't rub your skin. Leave a small amount of moisture on your skin.
Toners help to balance the pH of your skin, but they aren't necessary if your cleanser is already pH balanced. Always use alcohol-free toners.
Apply a daily moisturizer, preferably one with at least SPF 15 sunscreen.
You need to take extra precautions if you are out in the sun. Remember to:
Always use sunscreen when you go out. SPF 30 or higher is best if you spend a lot of time outside.
Wear protective clothing including hats and glasses
Avoid being in the sun between 10 AM and 4 PM.
You also need to take extra precautions during cold weather. Remember to:
Apply alcohol-free moisturizer frequently. Creams and ointments are best.
Don't remain in a hot bath or shower for long periods because it can dry your skin.
Don't forget lip balm when you are outside.
Be sure to include regular visits to your dermatologist, especially if you are prone to moles, discolorations, and other skin issues. Your dermatologists in Pittsburgh treat a wide range of skin problems including acne, rosacea, eczema, psoriasis and other common skin conditions.
Take care of your skin so your skin can take care of you. For more information about skin care or to schedule an appointment, call your dermatologists at Three Rivers Dermatology in Coraopolis, PA and serving Pittsburgh, PA. Be kind to your skin and call today!
Tags: Skin Care
This website includes materials that are protected by copyright, or other proprietary rights. Transmission or reproduction of protected items beyond that allowed by fair use, as defined in the copyright laws, requires the written permission of the copyright owners.